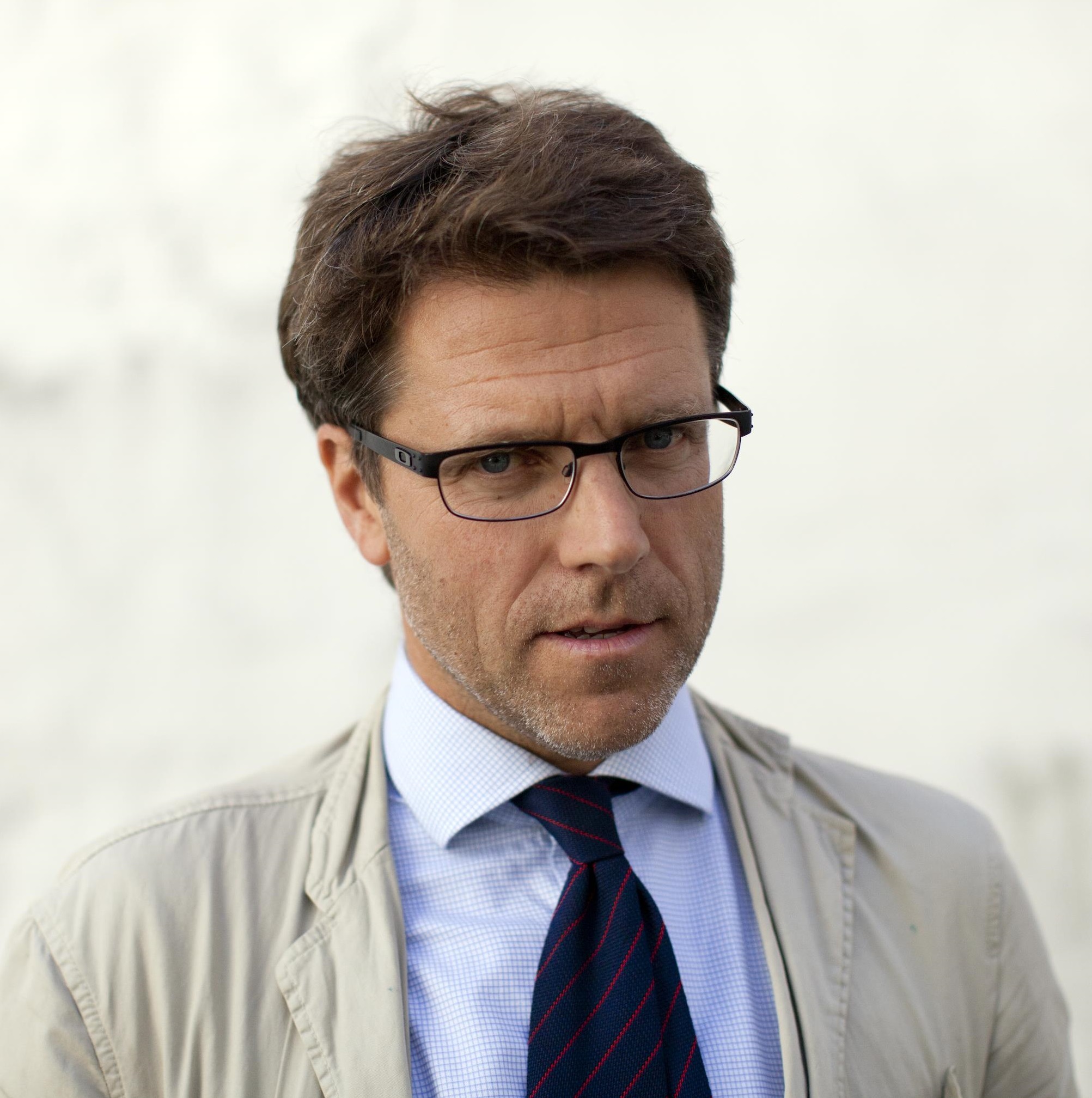 Mats Berdal, Professor of Security & Development at King's College London, will give a public talk entitled "UN Peace Operations and the Use of Force – Issues, Lessons and Prospects" on Friday 13 February 2015. The lecture will be held in the lecture hall at the National Museum of Iceland at 15:00.
The talk considers one of the principal issues facing the High-Level Panel on UN Peace Operations, which was set up in 2014: whether or not UN forces should prepare for, and engage in, more robust peacekeeping, perhaps even be prepared to take on a war-fighting role. Looking at the experience of UN peacekeepers over the past 15 years – notably its use of force in the Democratic Republic of Congo, West Africa and Haiti – the lecture places current debates about the future of UN peace operations in a historical context.
About the Lecturer
Mats Berdal is Professor and the Director of the Conflict, Security and Development Research Group (CSDRG) at King's College London. He is the author of the book Building Peace after War (2009) and editor of several books on conflict and peacebuilding, including Power after Peace: The Political Economy of State-building [edited with Dominik Zaum] (2013); The Peace In Between: Postwar Violence and Peacebuilding [edited with Astri Suhrke] (2011); Ending Wars, Consolidating Peace: Economic Perspectives [edited with Achim Wennmann] (2010); and United Nations Interventionism, 1991–2004 [edited with Spyros Economides] (2007). Current research activities include a major study of the UN and the end of the Cold War, covering the immediate post-Cold War period and focusing in particular on the UN's involvement in the mitigation, containment and resolution of civil wars.