EDDA – Research Center at the University of Iceland is an interdisciplinary center in critical contemporary research, with emphasis on (in)equality and difference; societal and political ruptures politics; the welfare state; and security and development.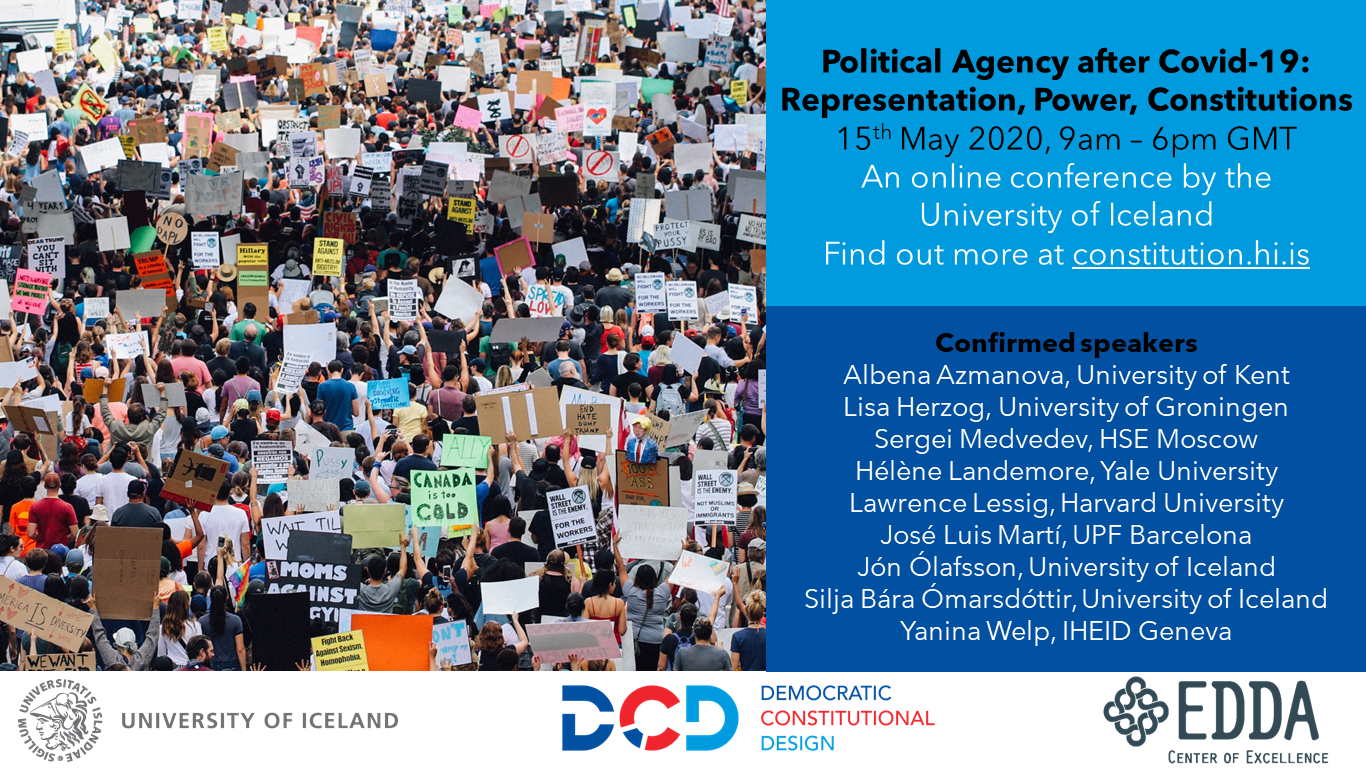 Political Agency after COVID-19: Representation, Power, Constitutions is an online conference on the challenges the COVID-19 pandemic presents and its consequences that are bound to be enormous: Economies may collapse, political leadership will come under extreme...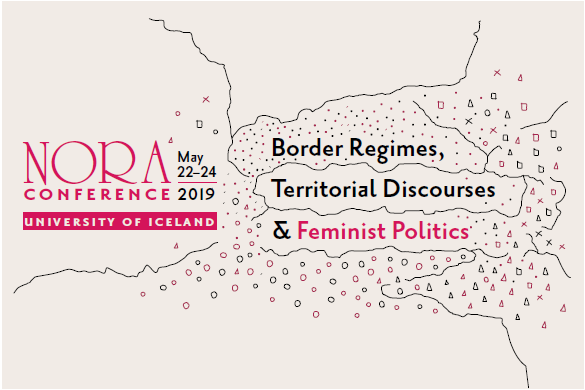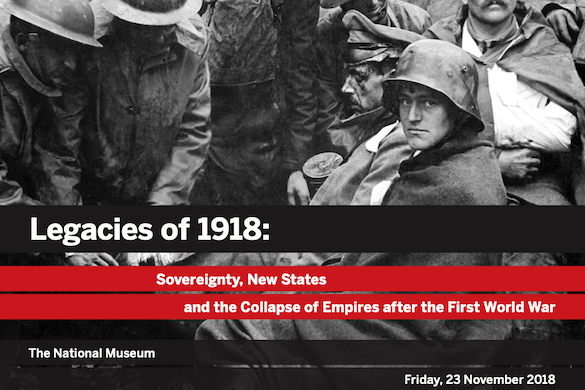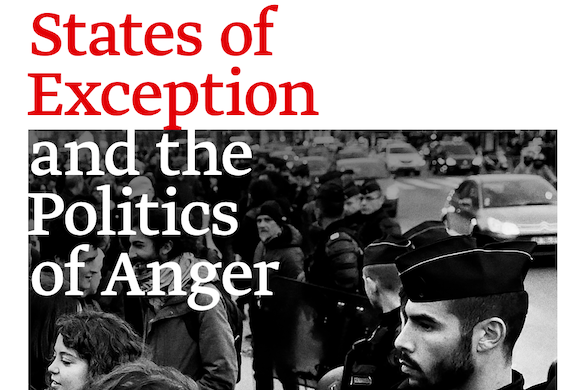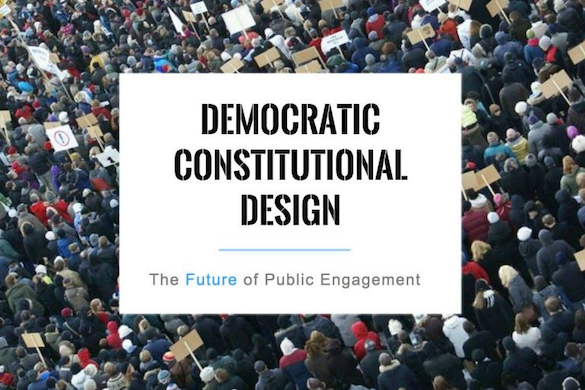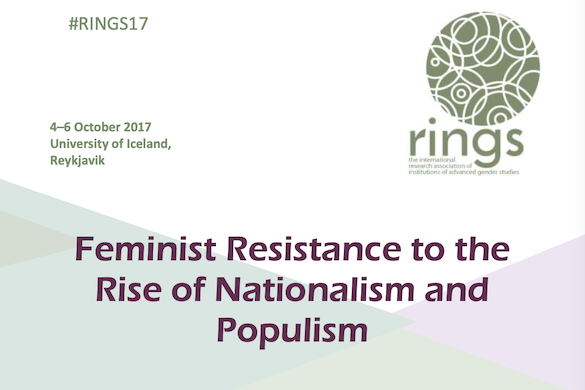 Nu erbjuder Jämställdhetsmyndigheten tillsammans med Ersta Sköndal Bräcke högskola en tredagarskurs om mäns våld mot kvinnor och våld i nära relationer, med fokus på särskild utsatthet.
Konferencen skal formidle den seneste viden på området og skabe dialog mellem fagpersoner, myndigheder og beslutningstagere.
Faculty of Humanities, Social Sciences and Education at UiT The Arctic University of Norway welcomes applications to course on feminist and gender epistemologies, theories and methodologies. Application deadline June 1th/September 1th.
After many years of collaboration, the United Nations University and the GEST programme are parting ways. They do so along with the other three Icelandic UNU programmes (FTP, GTP and LRT). The four programmes and the United Nations Educational, Scien...
This week on December 16-18, the GEST Programme celebrates its 10-year anniversary at the Kenya Institute for Curriculum Development Nairobi in collaboration with the UNESCO Management of Social Transformations Programme (MOST) and the Kenya National...
Last week, GEST alumni in Uganda participated in a dialogue with Ambassador Unnur Orradóttir Ramette, as a part of the 16 Days of Activism against Gender-Based Violence campaign.