EDDA – Research Center at the University of Iceland is an interdisciplinary center in critical contemporary research, with emphasis on (in)equality and difference; societal and political ruptures; the welfare state; and security and development.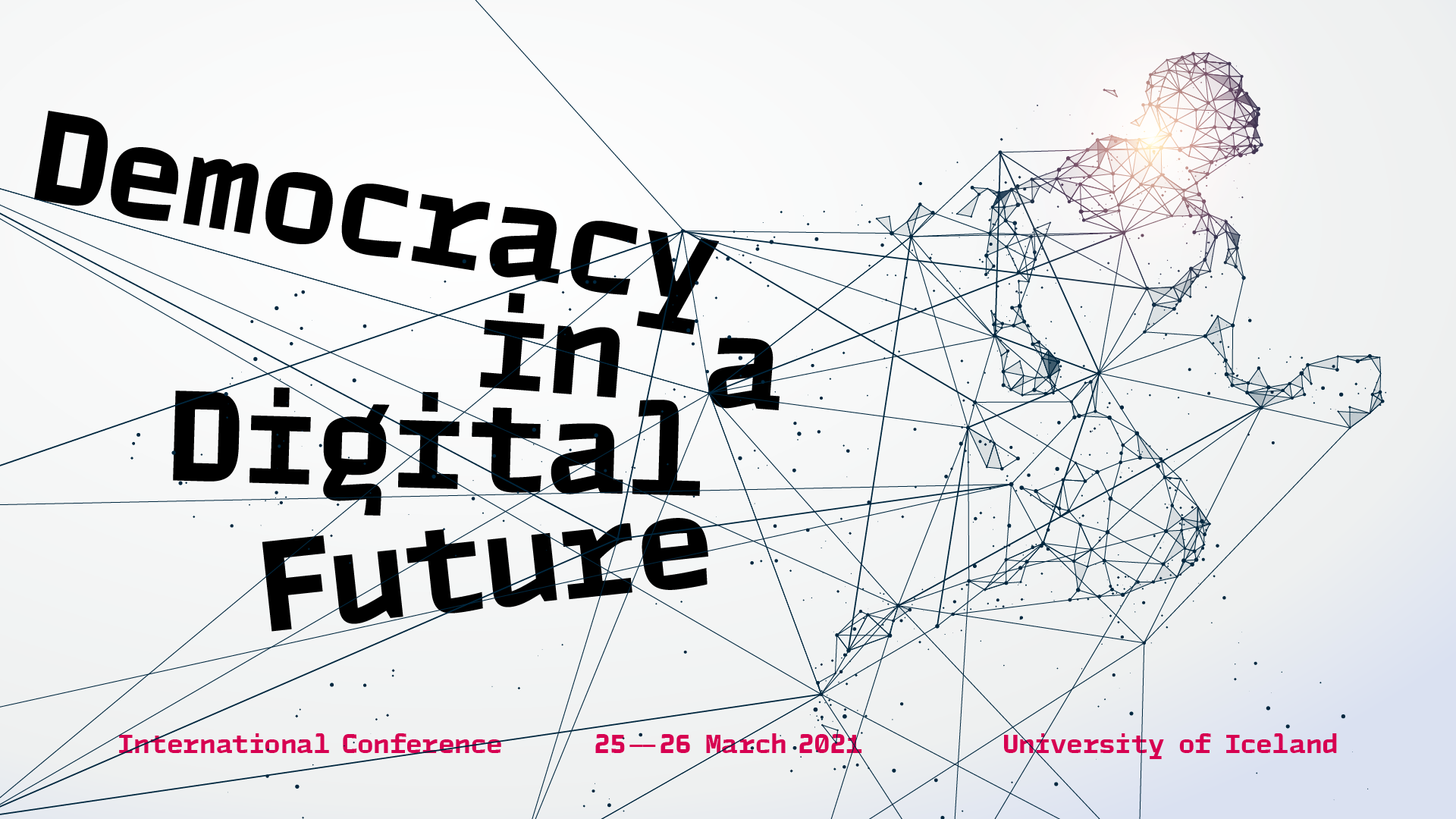 The digital era is changing the terms on which democracies operate. The Prime Minister's Office of Iceland hosts an international conference on the challenges of digital technologies for democracy, equality and the rule of law in cooperation with the EDDA Research...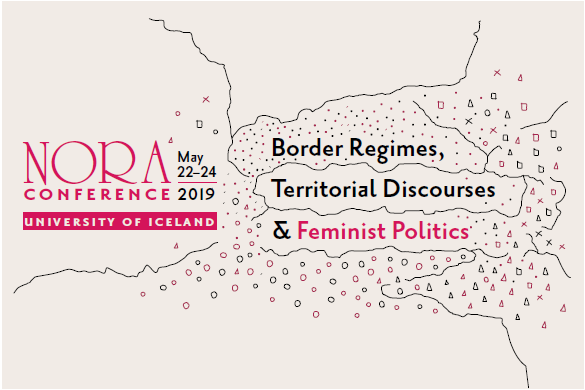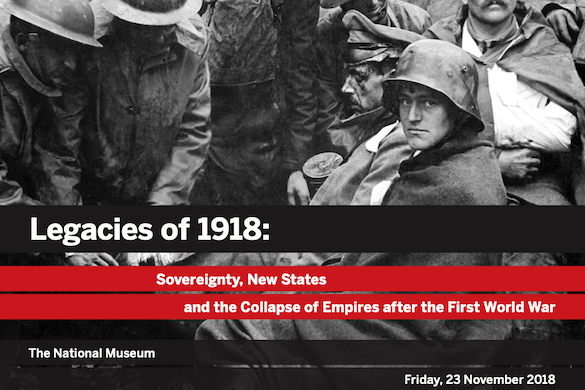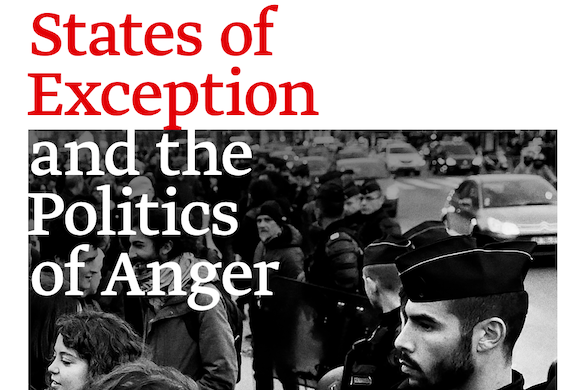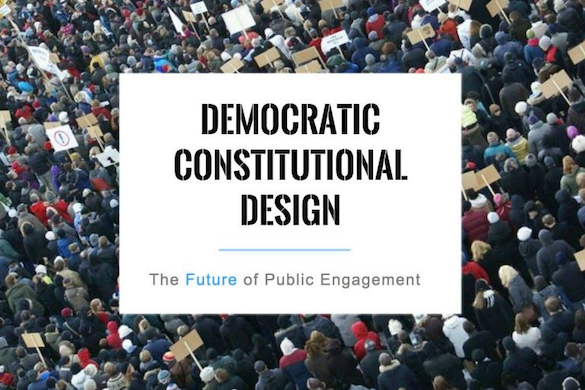 Karlstad University, Sweden 26.10.2022 - 28.10.2022
Konferensen "Att forma en hoppfull framtid i tider av osäkerhet: genusforskningens möjligheter och utmaningar" går av stapeln den 26-28 Oktober 2022 och kommer att hållas på Karlstads universitet.