EDDA – Research Center at the University of Iceland is an interdisciplinary center in critical contemporary research, with emphasis on (in)equality and difference; societal and political ruptures; the welfare state; and security and development.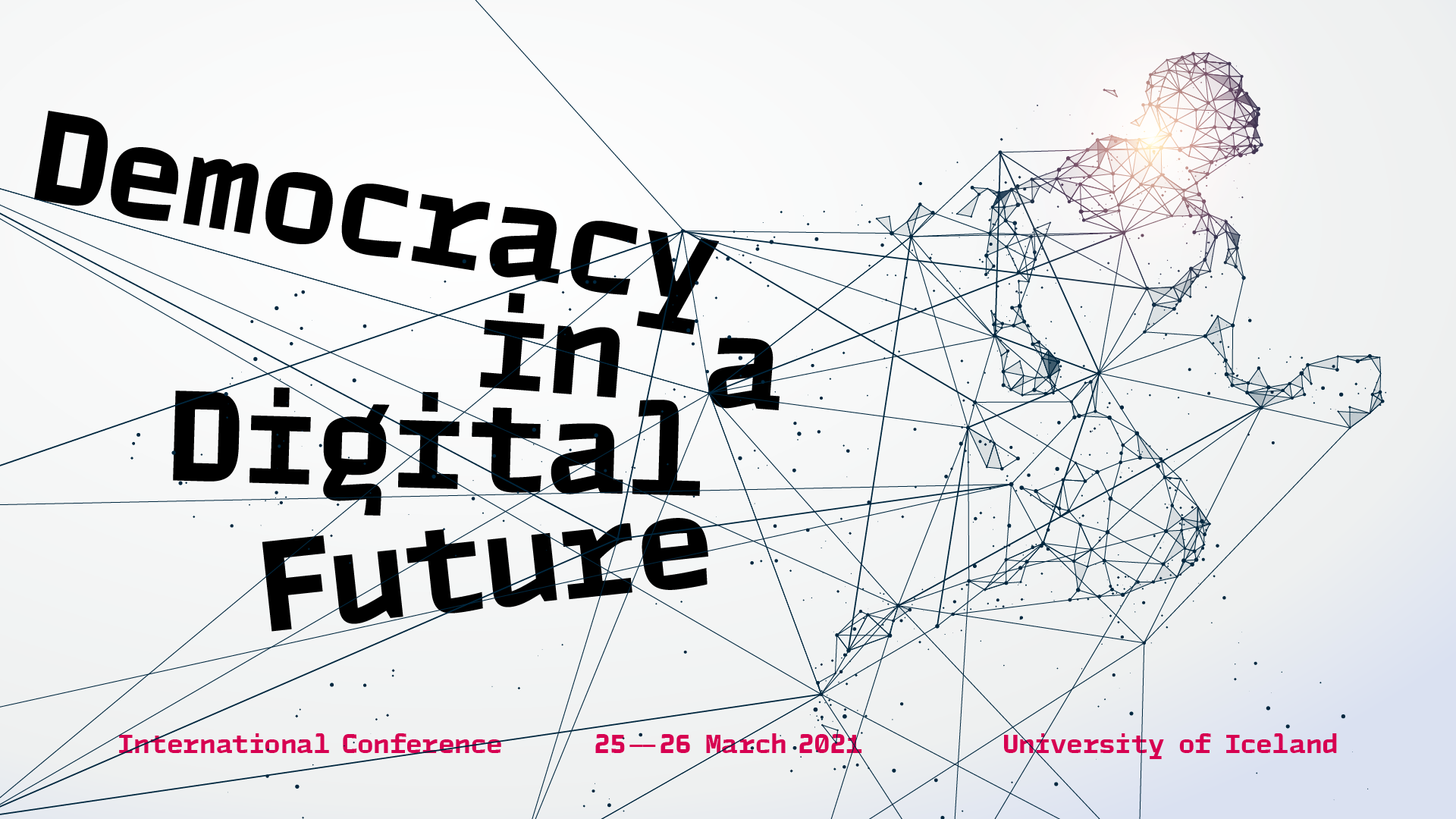 The digital era is changing the terms on which democracies operate. The Prime Minister's Office of Iceland hosts an international conference on the challenges of digital technologies for democracy, equality and the rule of law in cooperation with the EDDA Research...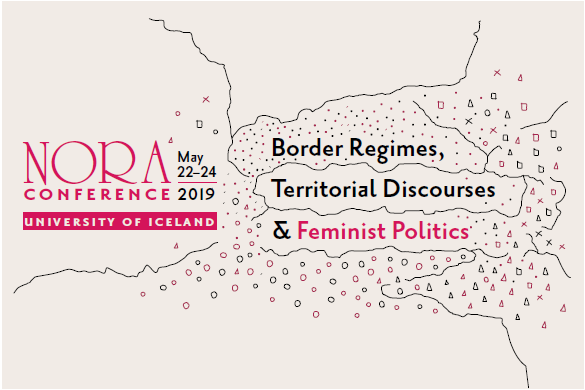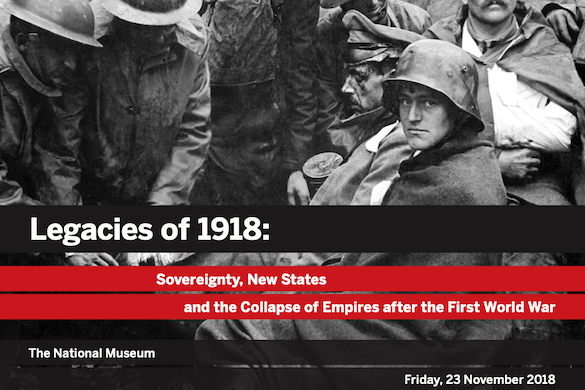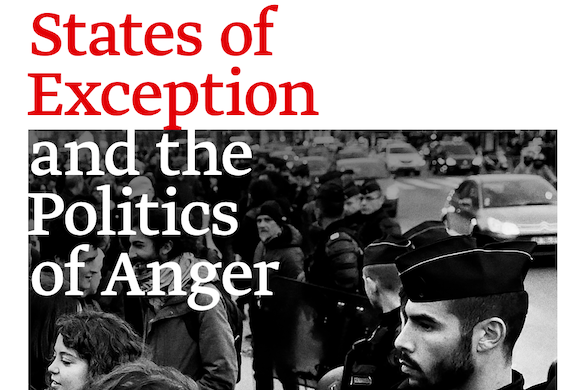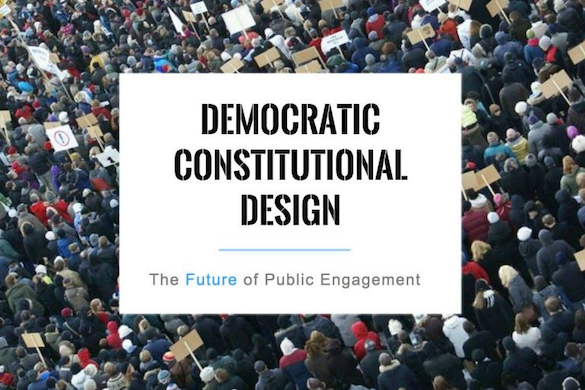 The National Central Library of Taiwan, the Nordic Institute of Asian Studies and Taiwanese Feminist Scholars Association organize a conference on the strategies for and complexities in feminist transformative practices at local, regional, national a...
Naisjärjestöjen Suomi -seminaari Hanasaaressa 24.9.2021 klo 14.30-17.00.
Arbeidsforskningsinstituttet AFI inviterer til sluttkonferanse for forskningsprosjektet 'Likestilling, mangfold og samfunnssikkerhet' i Oslo Militære Samfunds lokaler 14. september 2021.