EDDA – Research Center at the University of Iceland is an interdisciplinary center in critical contemporary research, with emphasis on (in)equality and difference; societal and political ruptures; the welfare state; and security and development.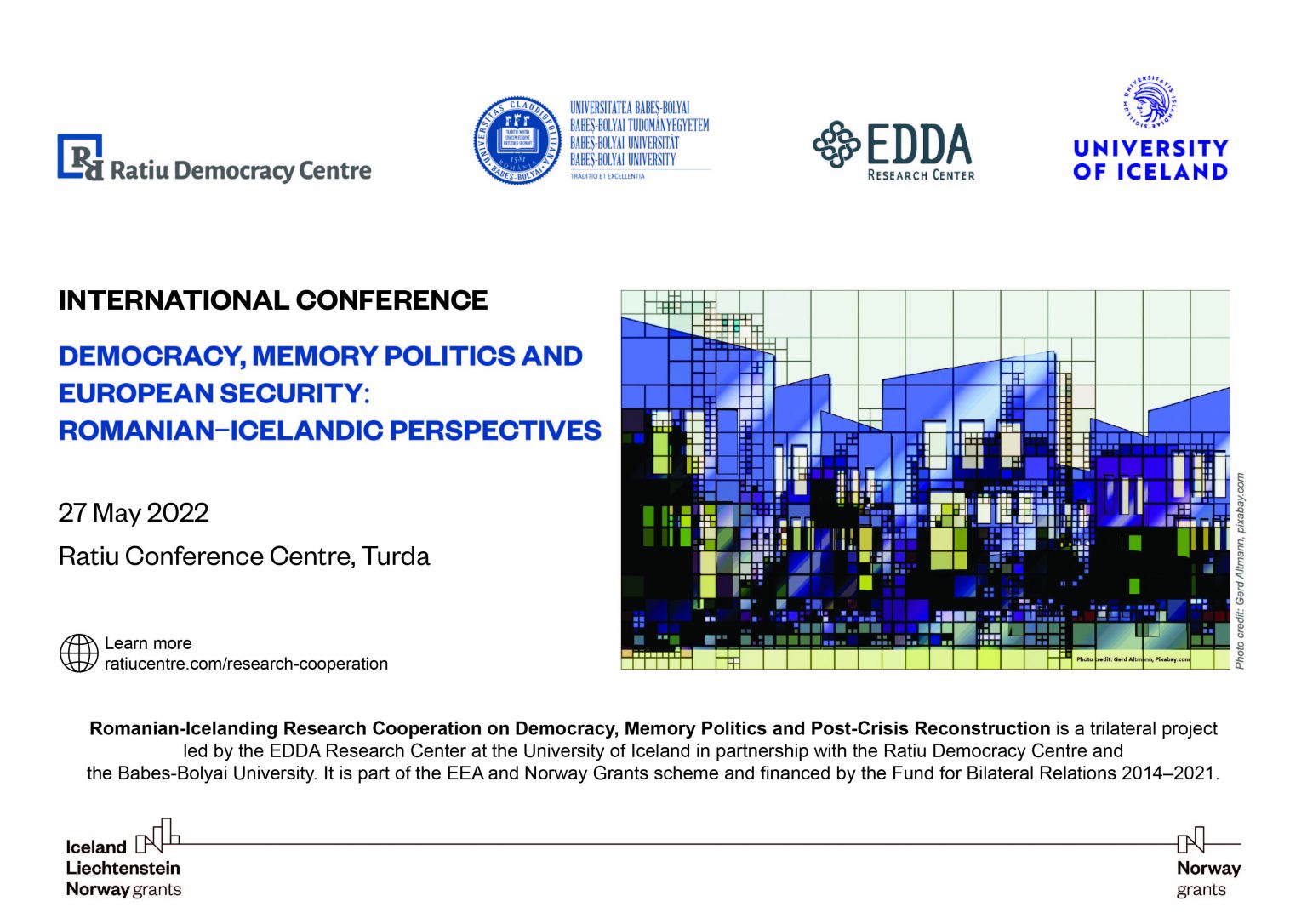 Romanian-Icelandic Research Cooperation on Democracy, Memory Politics and Post-Crisis Reconstruction is a trilateral project led by the EDDA Research Center at the University of Iceland in partnership with the Ratiu Democracy Centre and the Babes Bolyai University. It...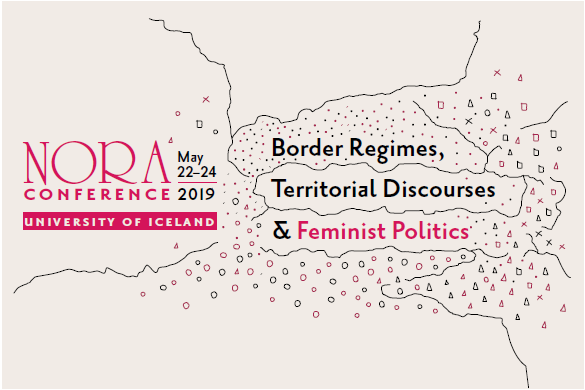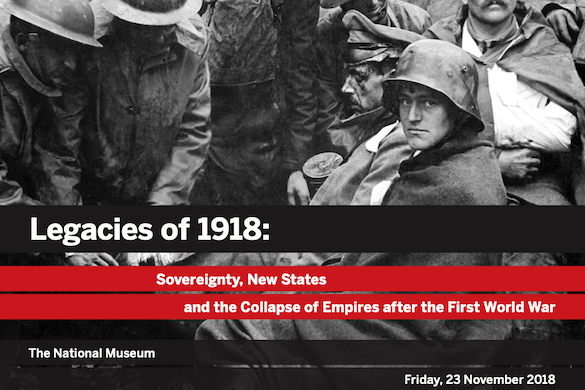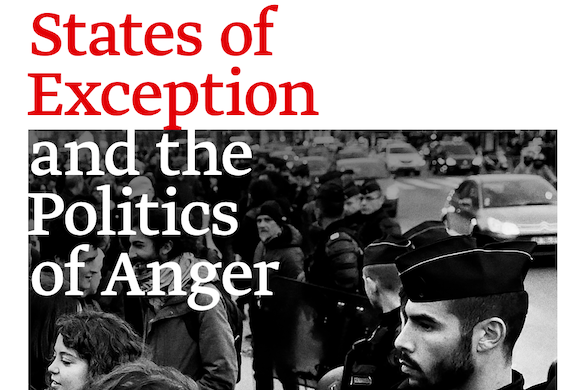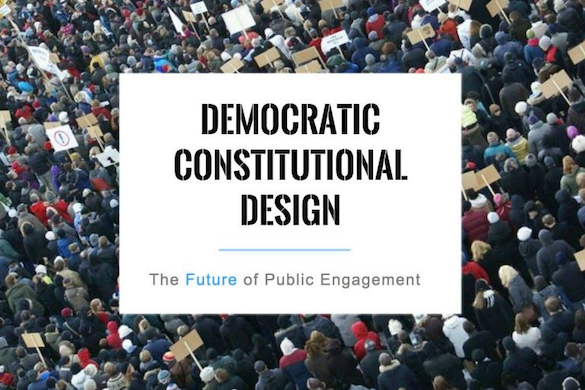 Kutsu työryhmille ja esityksille avataan kevään 2022 aikana. Oulun yliopiston sukupuolentutkimus tiedottaa aktiivisesti aikatauluista Twitterissä (@GenderOulu), Facebookissa ja Instagramissa (@GenderStudiesOulu).