The EDDA Research Center at the University of Iceland is an interdisciplinary center in critical contemporary research, with emphasis on (in)equality and difference; societal and political ruptures; the welfare state; and security and development.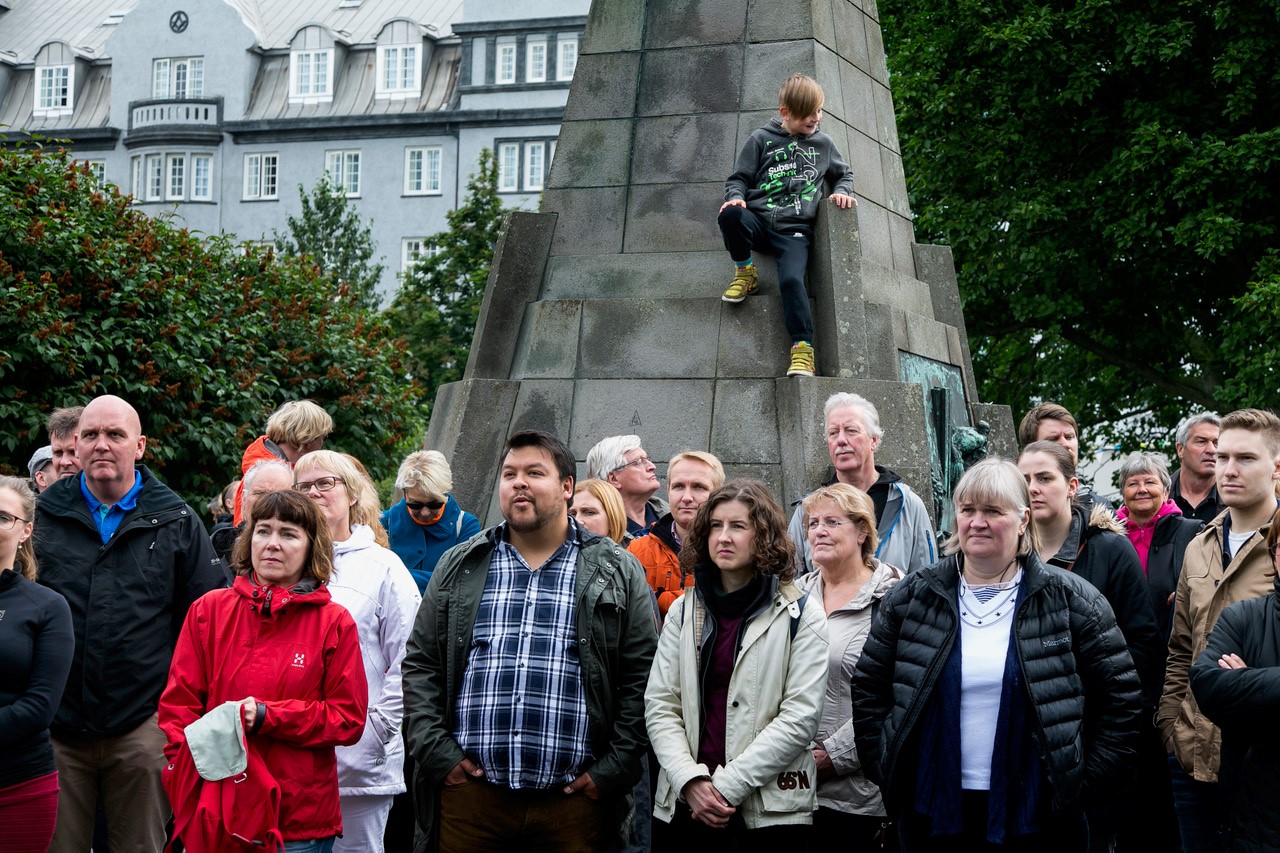 The Democratic Constitutional Design (DCD) research project organises a conference at the University of Iceland on 20 October 2022 on the next steps for the Icelandic Constitutional Revision. DCD examines what lessons can be drawn from the Icelandic constitutional...
[sp_wpcarousel id="116176″]
The 2nd International Gender for Excellence in Research Conference will be held on 10-11 June 2023 in Istanbul, Turkey. It encourages Early Stage Researchers (ESRs) to present their recent research, demonstrate how they have integrated a sex/gender ...
The two-day conference aims to forge a dialogue between scholars across different disciplines and approaches bringing together EU studies, gender and politics, political science, and social scientists more broadly.
The Swedish Equality Ombudsman is to arrange a conference on the 12th of May 2023 during the Swedish Presidency of the Council of the European Union.