The EDDA Research Center at the University of Iceland is an interdisciplinary center in critical contemporary research, with emphasis on (in)equality and difference; societal and political ruptures; the welfare state; and security and development.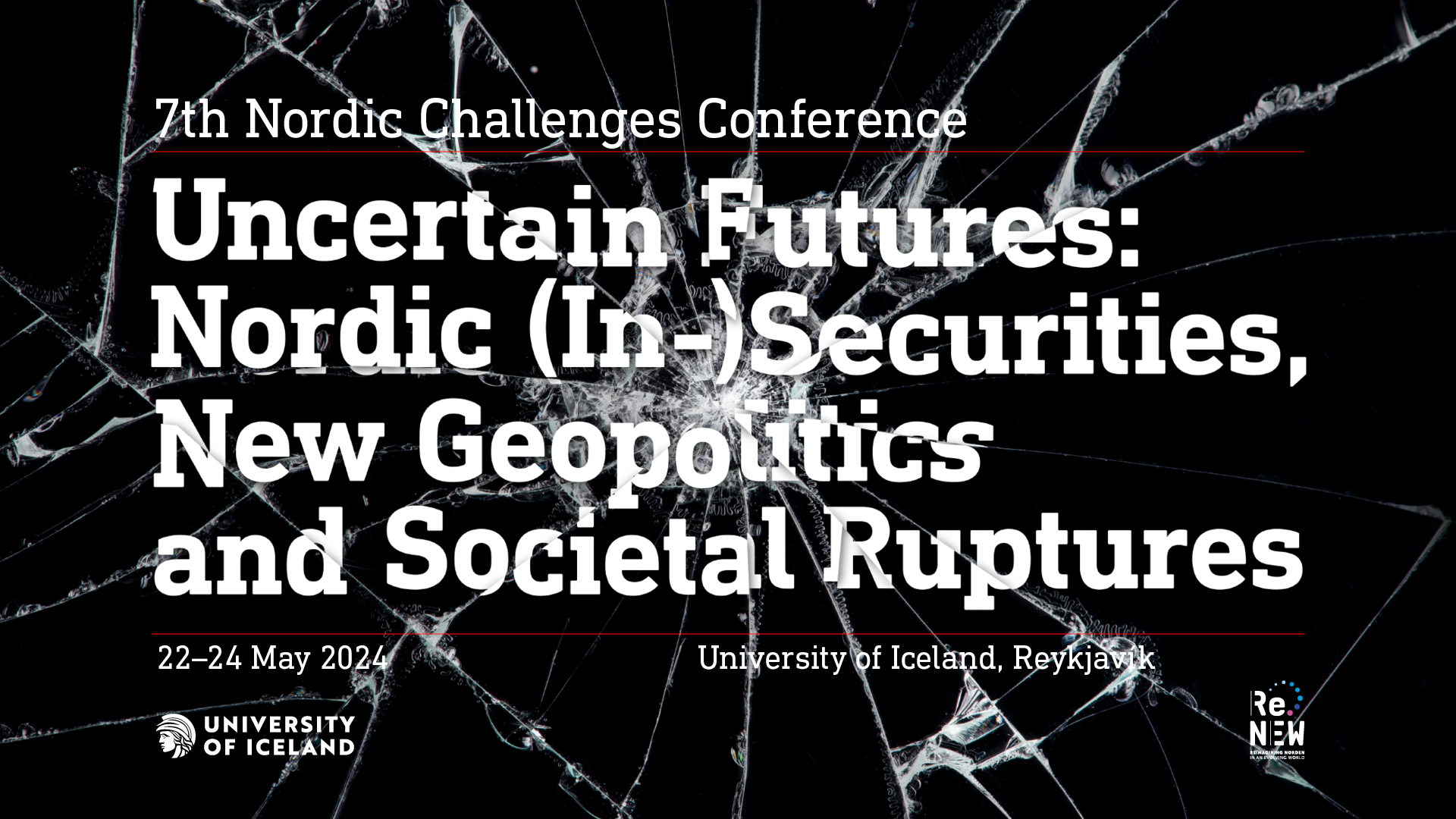 The 7th Nordic Challenges Conference – titled Uncertain Futures: Nordic (In-)Securities, New Geopolitics, and Societal Ruptures – will take place 22–24 May 2024 at the University of Iceland. It will focus on several key themes shaping contemporary Nordic politics,...
[sp_wpcarousel id="116176″]
Sukupuolentutkimuksen Seuran, Suomen Queer-tutkimuksen Seuran ja Suomen Miestutkimuksen Seuran yhteinen konferenssi Tampereen yliopisto, 2.–3.5.2024
Koulutus lisää ymmärrystä itsestä yhdenvertaisten ohjauspalvelujen toteuttajana sekä monimuotoisemman ja tasa-arvoisemman yhteiskunnan edistäjänä. Koulutus kuuluu Ohjausalan täydennyskoulutukset -kokonaisuuteen, josta voi lukea lisää www....
FM Maiju Parviaisen sukupuolentutkimuksen alaan kuuluva väitöskirja Seksologiset tulkinnat halun ja seksin merkityksestä heteroparisuhteessa tarkastetaan filosofisessa tiedekunnassa.