EDDA – Research Center at the University of Iceland is an interdisciplinary center in critical contemporary research, with emphasis on (in)equality and difference; societal and political ruptures; the welfare state; and security and development.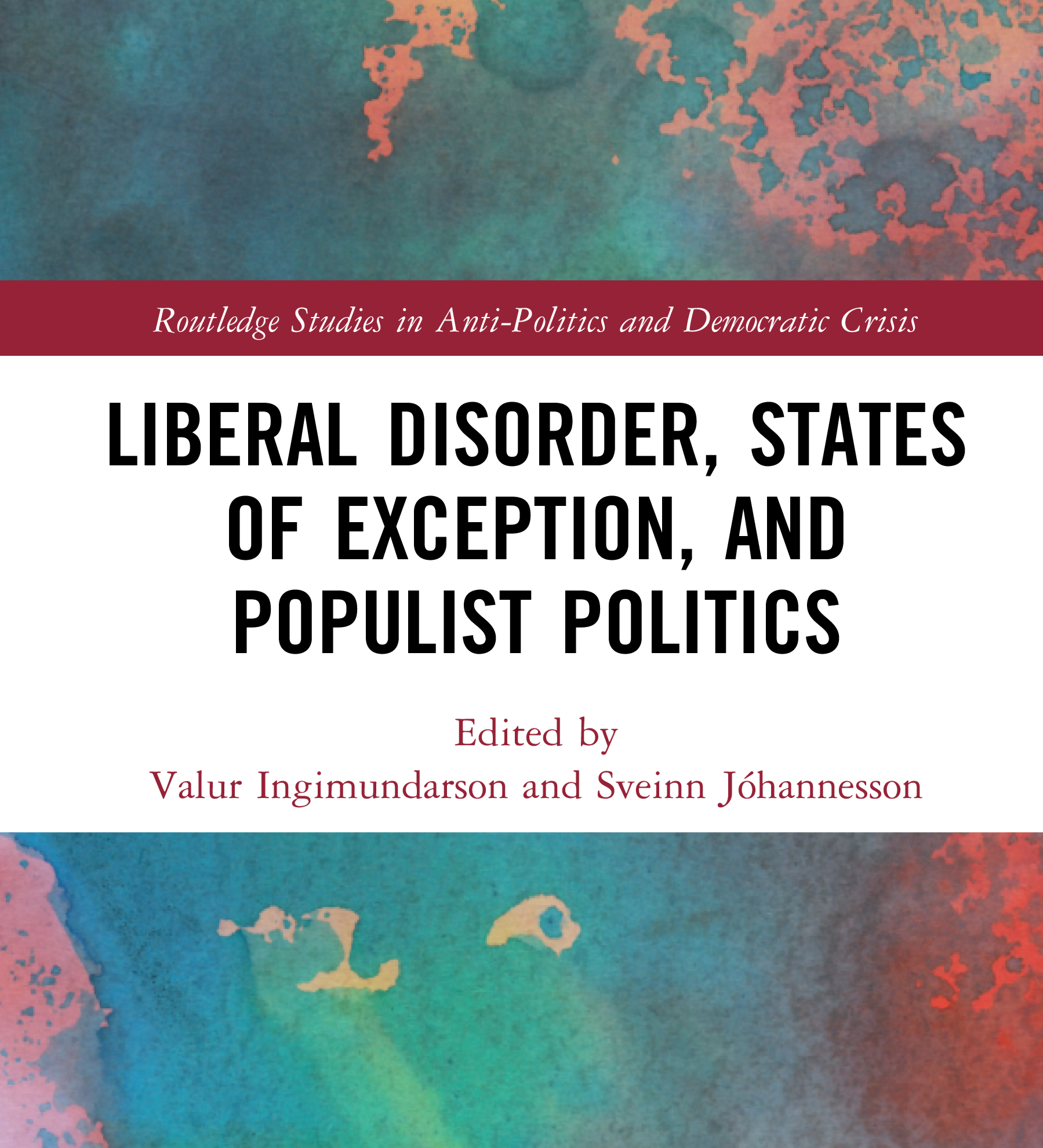 Liberal Disorder, States of Exception, and Populist Politics has been published by Routledge. The book is edited by Valur Ingimundarson, University of Iceland and Chair of the EDDA Board, and Sveinn M. Jóhannesson, University of Edinburgh. The edited volume focuses on...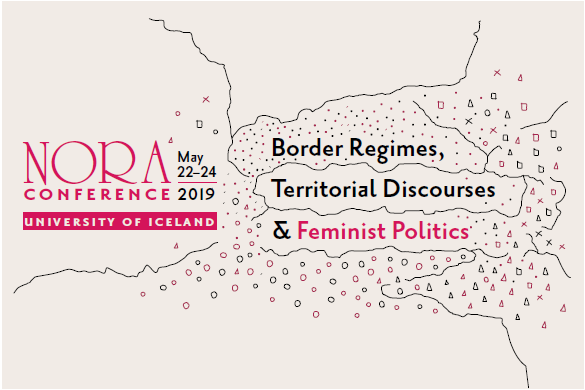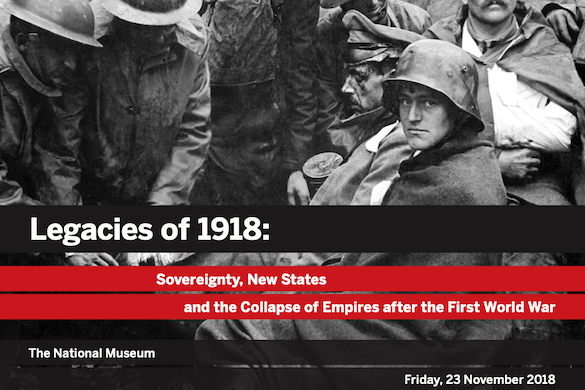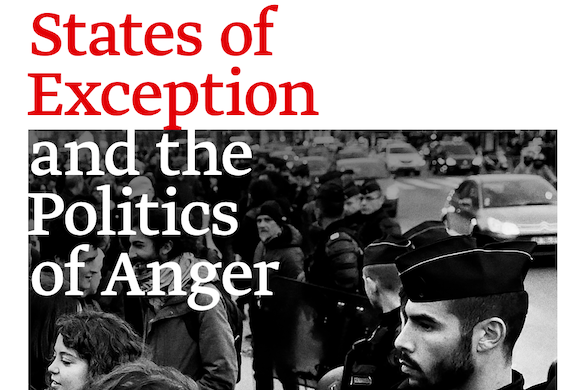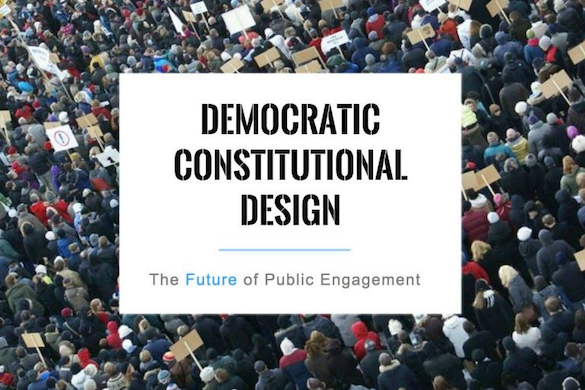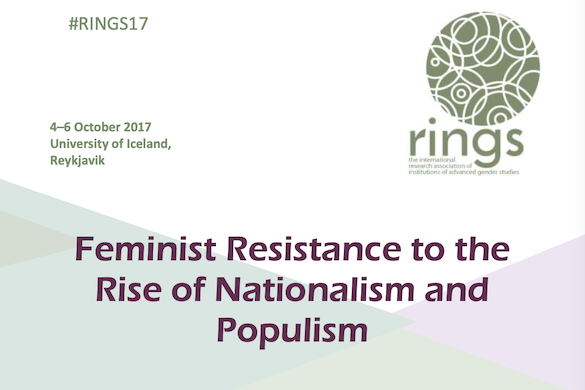 The National Central Library of Taiwan, the Nordic Institute of Asian Studies and Taiwanese Feminist Scholars Association organize a conference on the strategies for and complexities in feminist transformative practices at local, regional, national a...
Arbeidsforskningsinstituttet AFI inviterer til sluttkonferanse for forskningsprosjektet 'Likestilling, mangfold og samfunnssikkerhet' i Oslo Militære Samfunds lokaler 14. september 2021.
The XIII Nordic Women's and Gender History Conference will take place at Aarhus University (Denmark), and will highlight and discuss questions of gender, power and disempowerment in all areas of society from a historical perspective.