EDDA – Research Center at the University of Iceland is an interdisciplinary center in critical contemporary research, with emphasis on (in)equality and difference; societal and political ruptures; the welfare state; and security and development.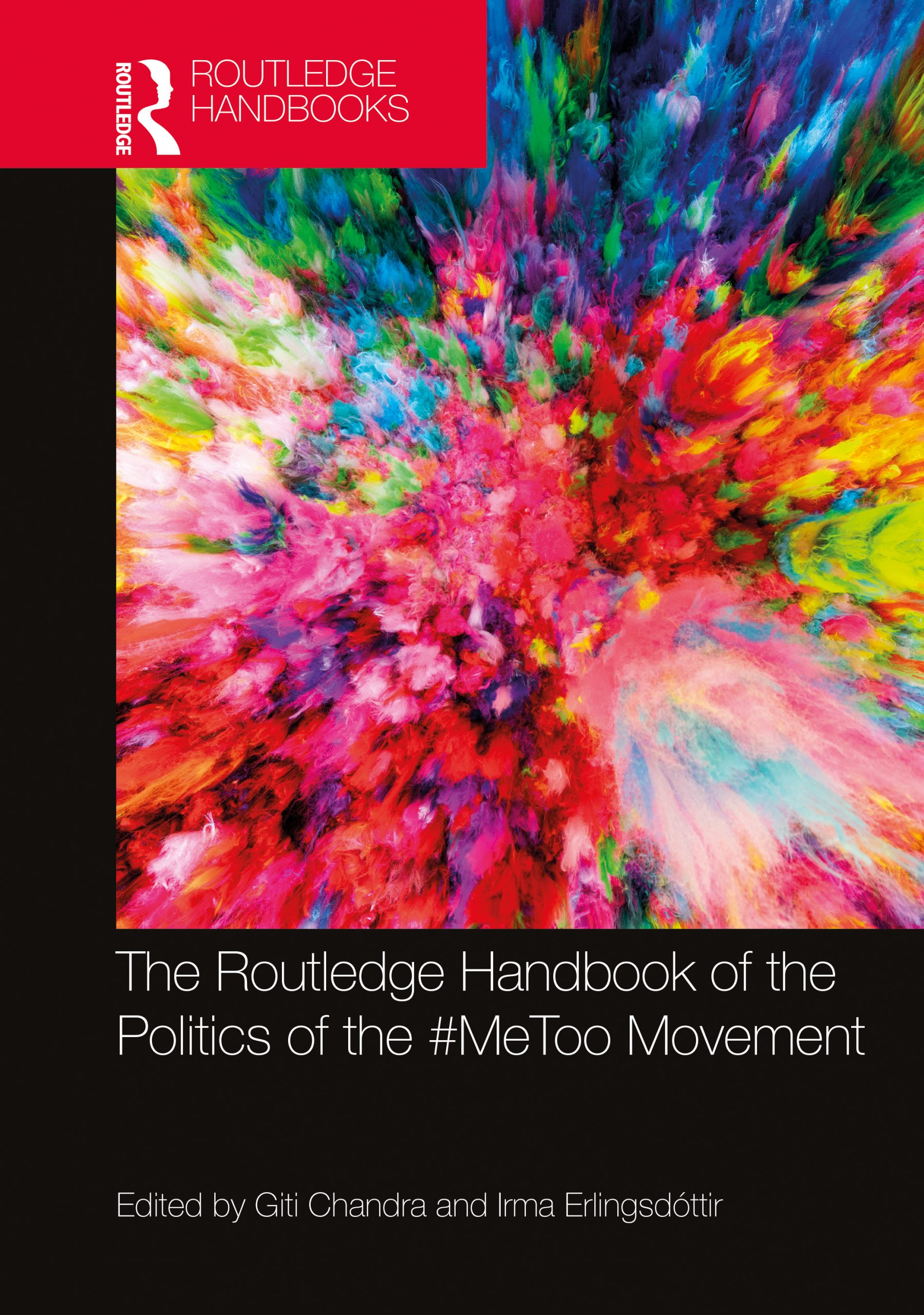 A virtual symposium to celebrate the publication of The Routledge Handbook of the Politics of The #MeToo Movement, edited by Giti Chandra and Irma Erlingsdóttir, will be held on Thursday 3 December 2020, 16.00-17.30 GMT. The book identifies thematic and theoretical...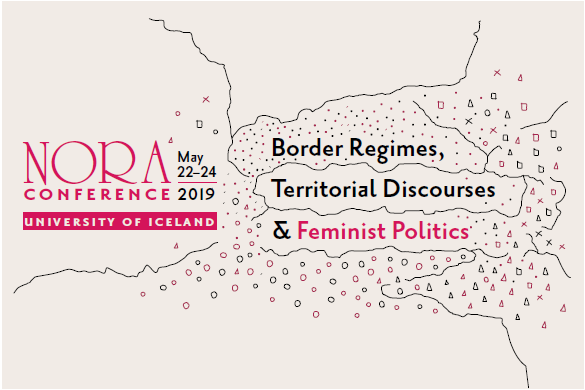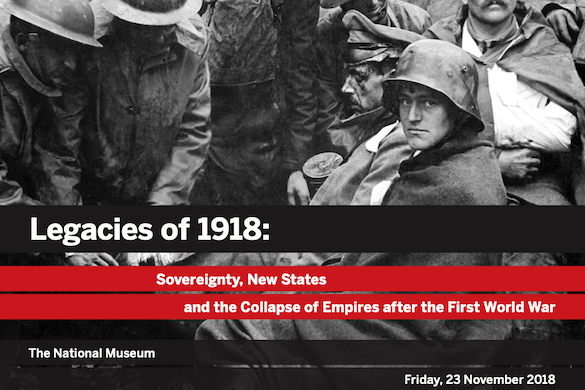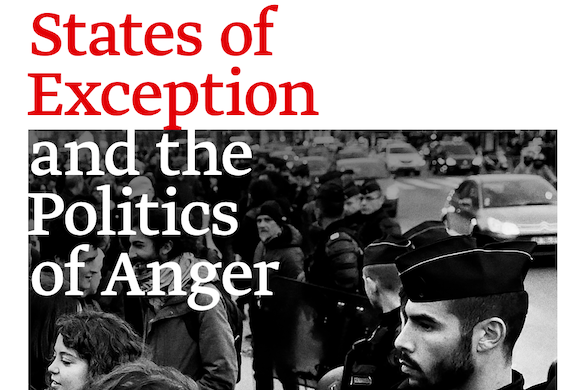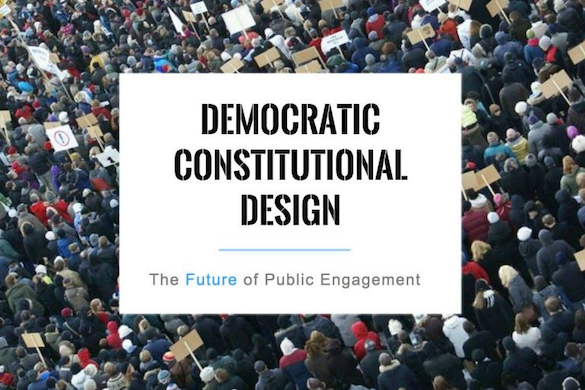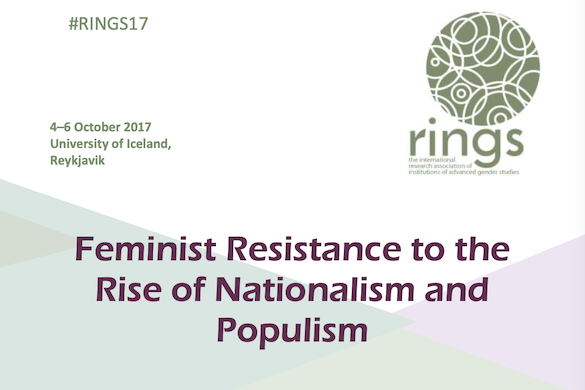 The National Central Library of Taiwan, the Nordic Institute of Asian Studies and Taiwanese Feminist Scholars Association organize a conference on the strategies for and complexities in feminist transformative practices at local, regional, national a...
Stockholm University's conference commemorates the centennial of the introduction of universal and equal suffrage in Sweden. The aim is to initiate and present research on the introduction of women's suffrage.
Annet hvert år samles kjønnsforskere og andre interesserte for å dele ny kunnskap, bygge nettverk og for å inspirere hverandre. 27-28 mai 2021 inviterer NTNU til Kjønnsforskning Nå! i Trondheim.