EDDA – Research Center at the University of Iceland is an interdisciplinary center in critical contemporary research, with emphasis on (in)equality and difference; societal and political ruptures politics; the welfare state; and security and development.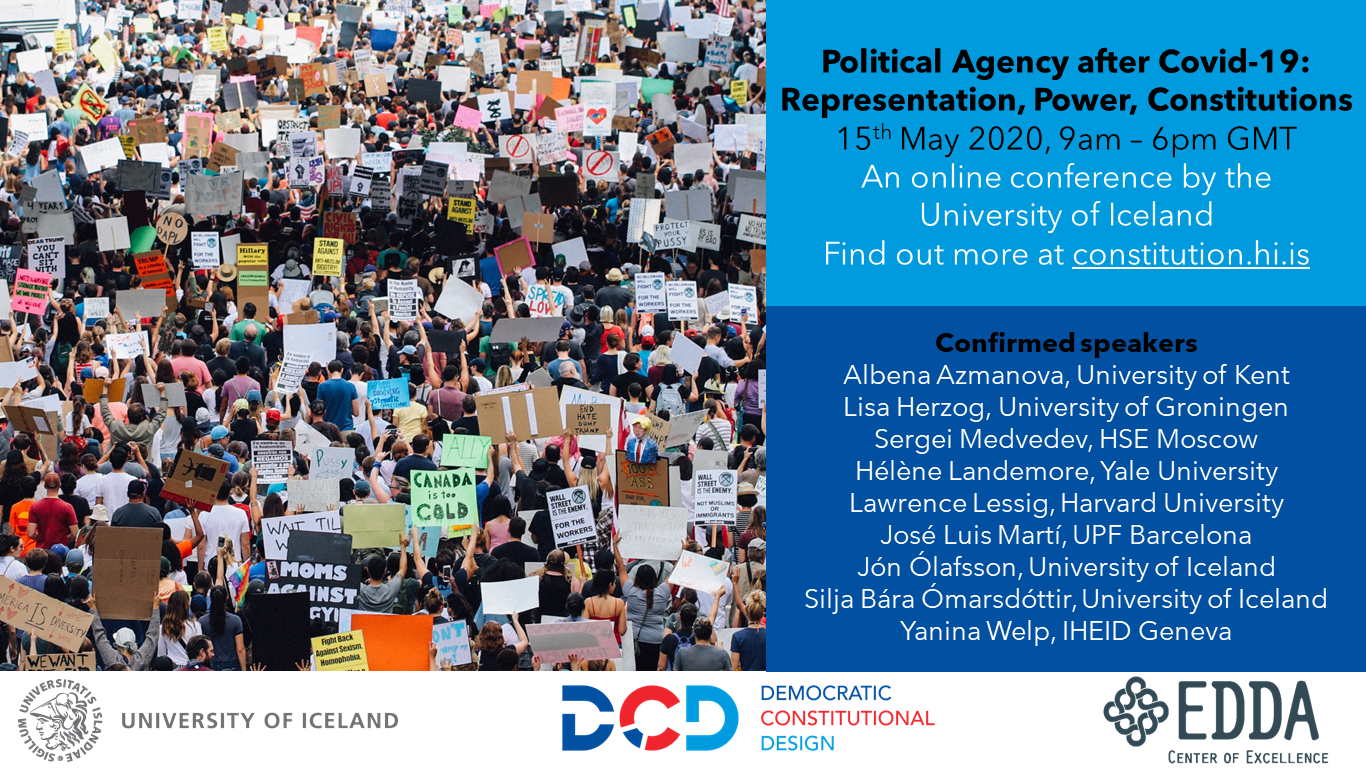 Political Agency after COVID-19: Representation, Power, Constitutions is an online conference on the challenges the COVID-19 pandemic presents and its consequences that are bound to be enormous: Economies may collapse, political leadership will come under extreme...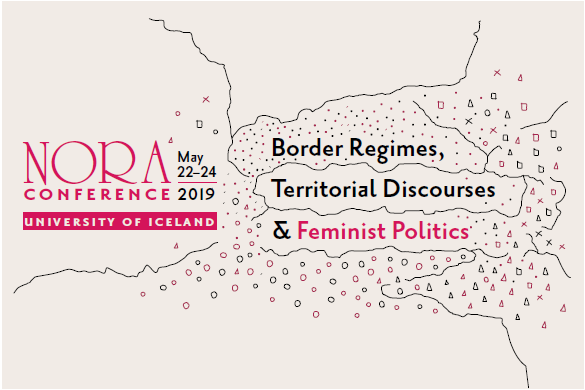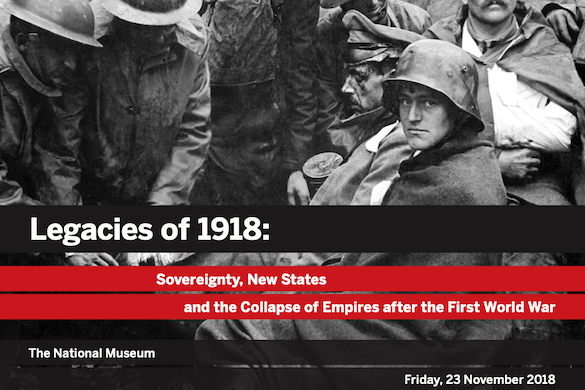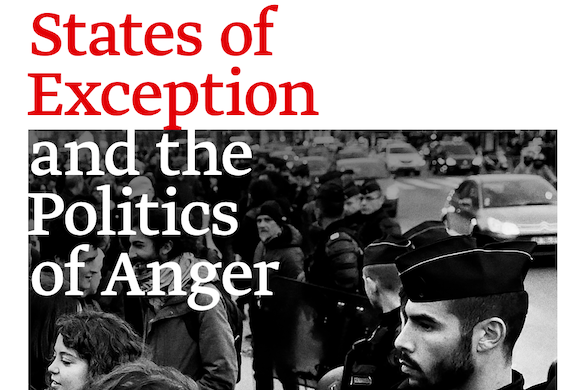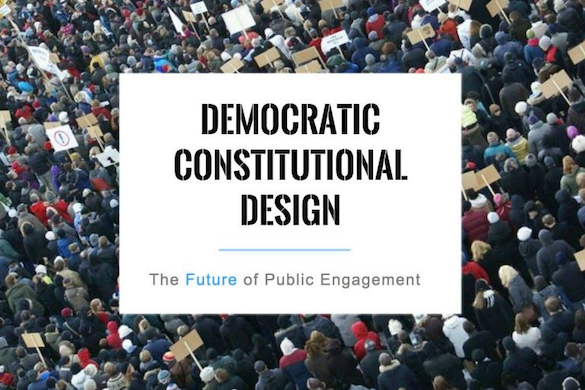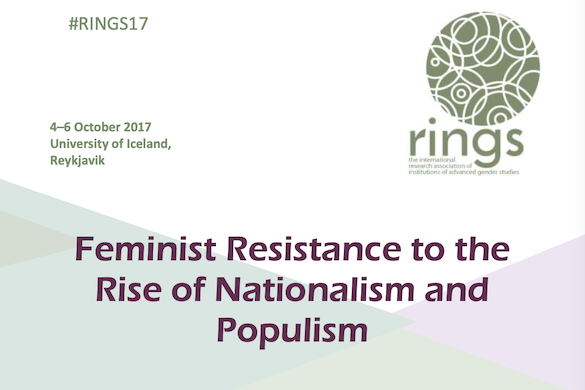 Aika: Tiistai 13.10.2020 klo 17.00-19.30
The National Central Library of Taiwan, the Nordic Institute of Asian Studies and Taiwanese Feminist Scholars Association organize a conference on the strategies for and complexities in feminist transformative practices at local, regional, national a...
Annet hvert år samles kjønnsforskere og andre interesserte for å dele ny kunnskap, bygge nettverk og for å inspirere hverandre. 27-28 mai 2021 inviterer NTNU til Kjønnsforskning Nå! i Trondheim.