The EDDA Center at the University of Iceland is an interdisciplinary research center in critical contemporary research, with emphasis on (in)equality and difference; societal and political ruptures; the welfare state; and security and development. Through its academic activities, EDDA's goal is also to influence public policy and societal debates, especially in the fields of gender equality; social policies; participatory democracy; and foreign security and development policies. The Center was launched in 2009 on a seven-year Center of Excellence grant from the Icelandic Research Council (Rannís). In 2018, it was among four other Nordic university institutes, which received a five-year NordForsk grant to establish the ReNEW (Reimagining Norden in an Evolving World) research excellence hub to enhance cooperation to develop new research about the Nordic region.  
The Center seeks to stimulate critical new thinking and methodological innovation. As a forum for social and political critique, EDDA's research agenda relies on a variety of scholarly approaches and theories in sociology, gender studies, history, literary criticism, geography, political science, philosophy, and cultural studies. 
EDDA has forged research partnerships with a number of academic institutes, networks, and government ministries. The Center awards research grants, hosts visiting scholars, and organizes academic conferences, workshops, symposia and lectures on topics related to its research activities. Apart from their academic contributions, EDDA's researchers have had a significant impact on policy debate, formulation and implementation, assuming government advisory roles and writing reports for domestic and international organizations. 
EDDA's Steering Board is responsible for the development of the Center's strategic research programme, policies, and finances. It oversees EDDA's daily operations, research activities and academic quality. It also represents EDDA vis-à-vis its host institution, the Center of the Humanities at the University of Iceland. The Steering Board is composed of four representatives: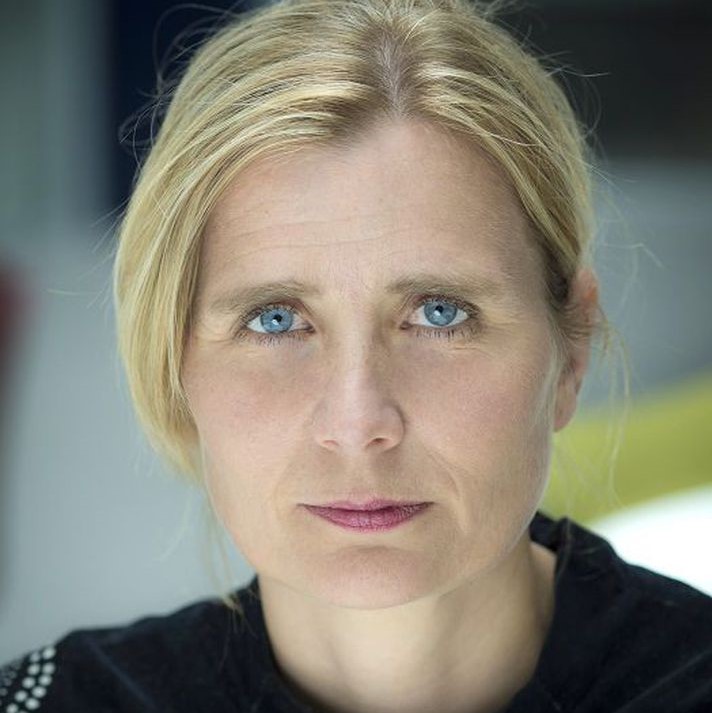 Irma Erlingsdóttir
Director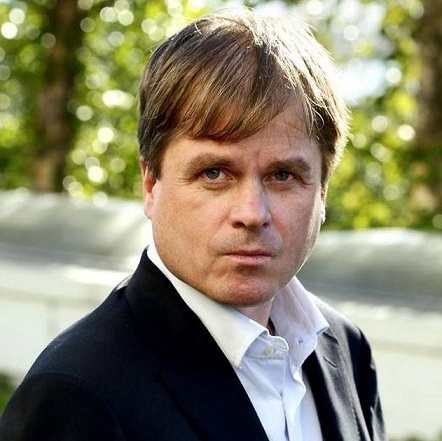 Valur Ingimundarson
Professor of Contemporary History at the University of Iceland and the Chair of the Steering Board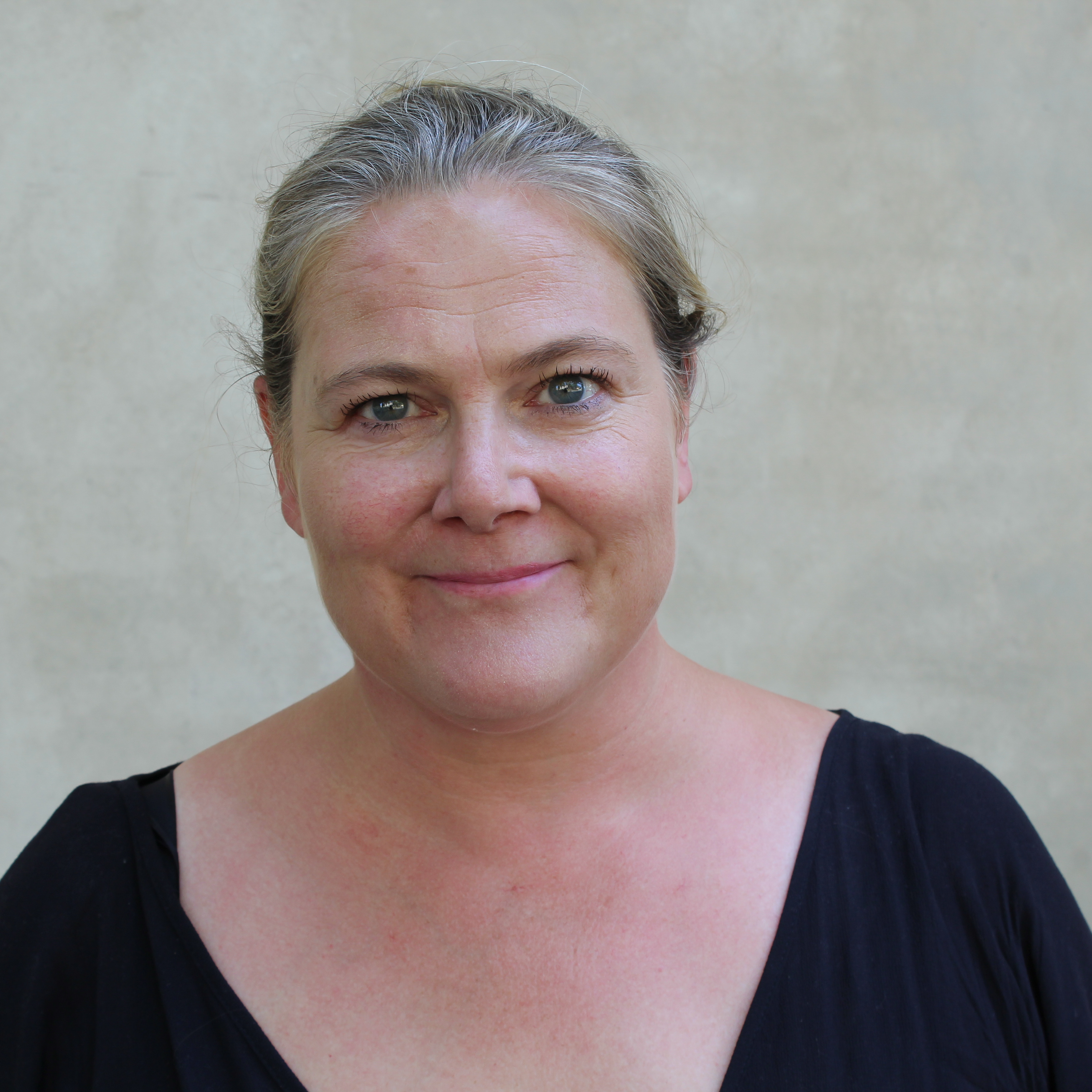 Anna Karlsdóttir
Senior Research Fellow at Nordregio – Nordic Centre for Spatial Development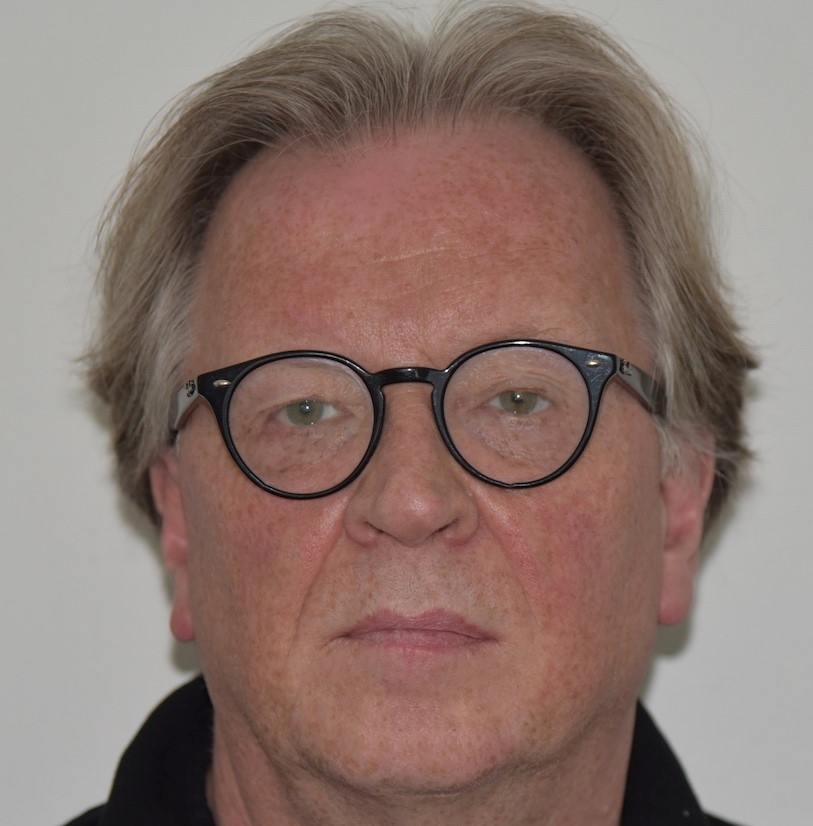 Stefán Ólafsson
Professor of Sociology at the University of Iceland
Elín Björk Jóhannsdóttir
Project Manager
Address:
Gimli, Saemundargata 10
102 Reykjavik
Iceland