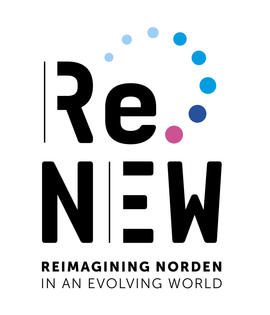 EDDA is a partner of ReNEW (Reimagining Norden in an Evolving World), a research hub established to enhance cooperation to develop new and path-breaking excellence in research about the Nordic region within a challenging global context. Promoting mobility, exchange, high-level conferences and education, it brings together six Nordic universities in one strategic hub, with world-wide connections. It involves key disciplines and diverse strands of scholarship, uniting existing research initiatives within the social sciences and humanities that engage with Norden. ReNEW also facilitates cooperation and partnership between researchers and decision makers from the public, private and third sector. ReNEW is funded by NordForsk through Nordic University Hubs initiative.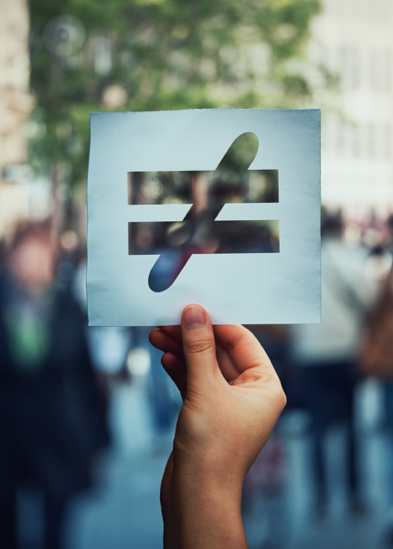 Social and Economic Benefits of Equal Pay for Women and Men
(Gender Pay Gap-E)
The EDDA Center has entered into a research partnership with the University of Lisbon as part of project on social and economic benefits of equal pay between women and women. EDDA core researcher, Stefán Ólafsson, is the Icelandic member of the research team that includes members from the School of Economics & Management and Center for Applied Mathematics and Economics (CEMAPRE) at the University of Lisbon and the Centre for Studies for Social Intervention (CESIS) in Lisbon. The research project, which is funded by the European Economic Area (EEA) and Norway grants scheme, has four goals:
To contribute to the determination of the benefits resulting from the elimination of the gender pay gap in terms of income and protection against poverty
To estimate the possible macroeconomic benefits of equal pay in terms of the GDP
To develop an economic case to illuminate the economic and social benefits of the elimination of the gender pay gap, including on the qualitative effects over women's life courses
To offer recommendations – based on a collaborative and participatory methodological approach – on a policy and national framework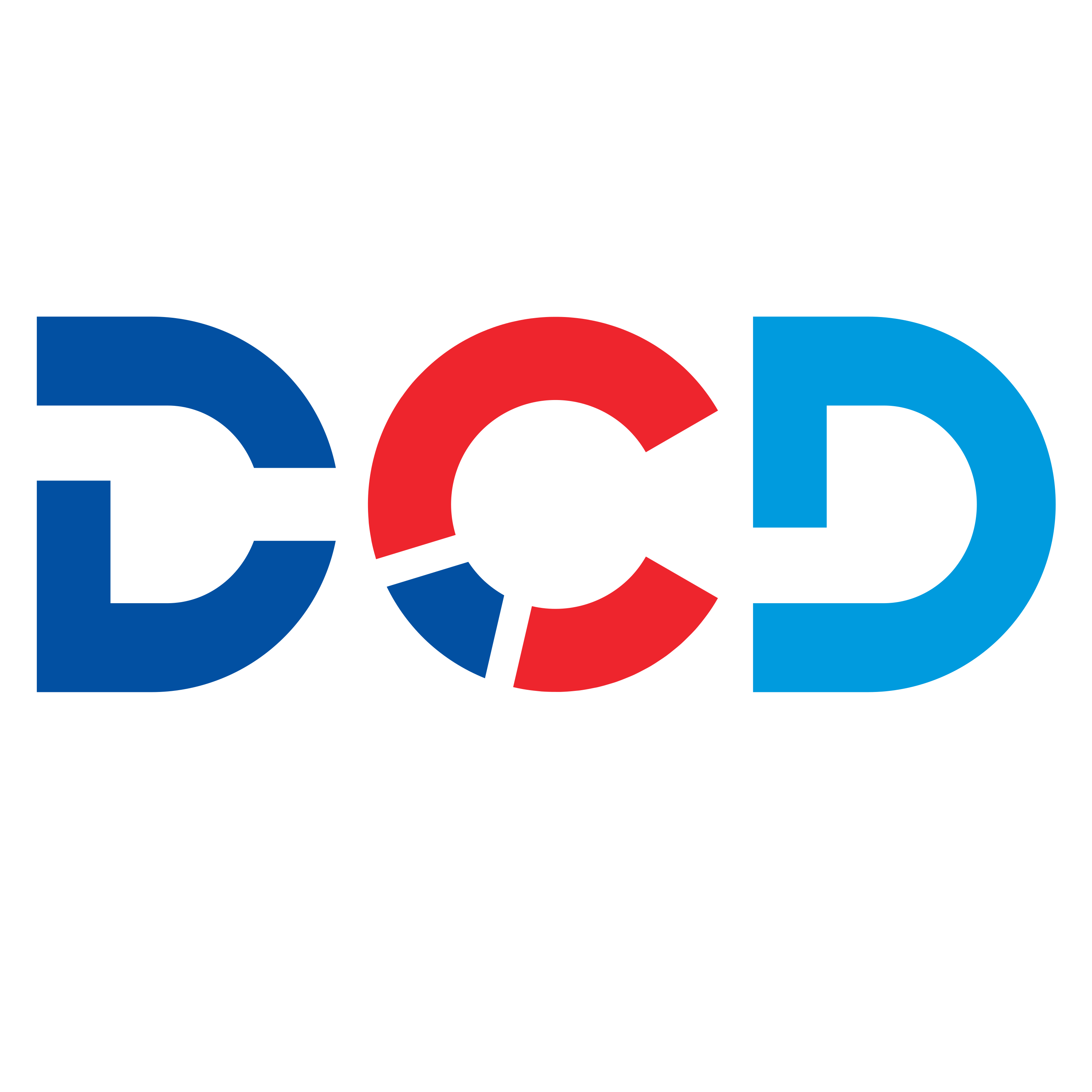 Democratic Constitutional Design
The DCD (Democratic Constitutional Design) research project examines what lessons can be drawn from the Icelandic constitutional process 2009-2013 and seeks to apply these lessons in a theoretical framework studying democratic participation and civic engagement and democratic constitutional design in general. Special attention will also be paid to ongoing constitutional revision efforts. The projects works closely with the Prime Minister's Office in monitoring the implementation of the current program to complete a revision of the constitution over two parliamentary terms, 2018-2025.
The Icelandic Constitutional Council attracted international attention for its public engagement efforts during its work to write a new Icelandic constitution. It won wide-spread public support in Iceland and inspired other countries to seek public engagement in constitutional revision. The Council's proposal for a new constitution was submitted to Parliament in 2011.
The project combines a thorough study of the Constitutional Council's work with a discussion of deliberative and epistemic democratic theory that both inspired its work and was affected by its results, in an effort to monitor and explore ongoing attempts by the Icelandic government to engage the public in constitutional revision. The main achievement of the Constitutional Council may be the fact that it created a draft constitution in an open, inclusive and transparent process, thereby permanently affecting dominant ideas about constitutional design.
The DCD project leaders are Jón Ólafsson, Professor of Comparative Cultural Studies, Valur Ingimundarson, Professor of History, Stefanía Óskarsdóttir, Professor of Political Science and Björg Thorarensen, Professor of Law at the University of Iceland.
Democratic Constitutional Design website