EDDA – Research Center at the University of Iceland is an interdisciplinary center in critical contemporary research, with emphasis on (in)equality and difference; societal and political ruptures politics; the welfare state; and security and development.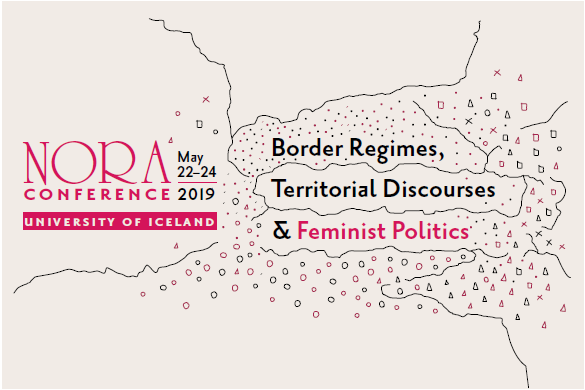 The NORA conference 2019, was co-hosted by EDDA, RIKK - Institute for gender, equality and difference and UNU-GEST. The conference focused on critical feminist cross-disciplinary research and activities relying on contemporary and/or historical perspectives as well as...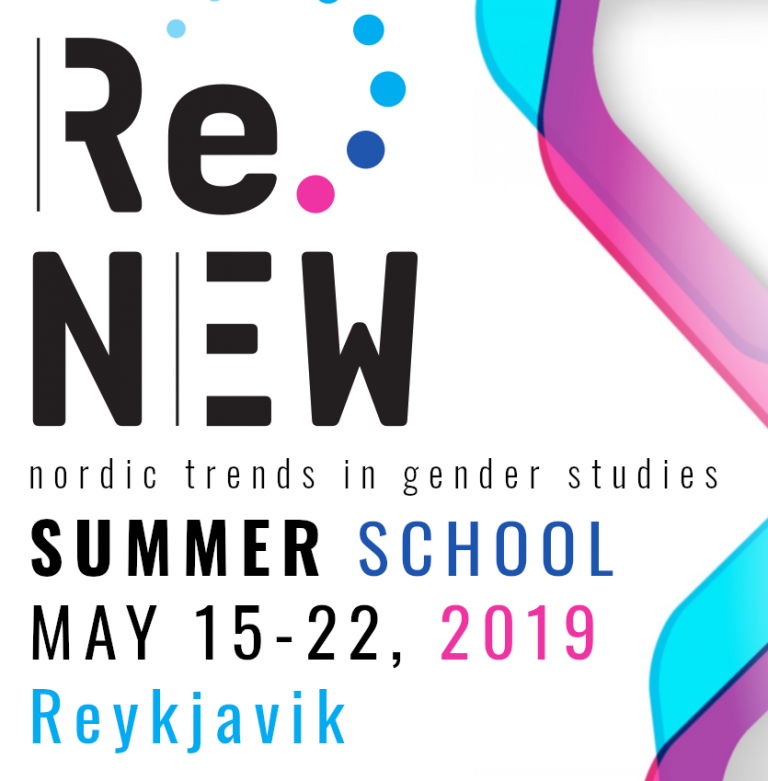 We are now open for applications. Please click here to be taken to our official website and the application form.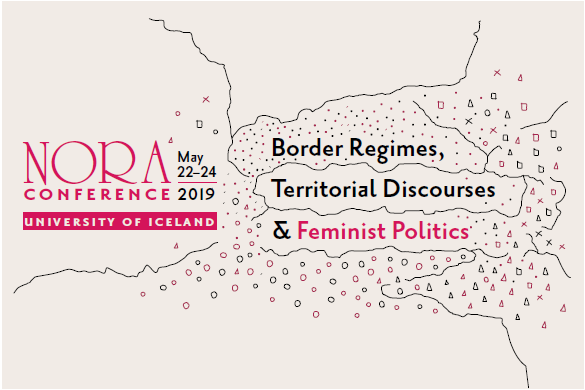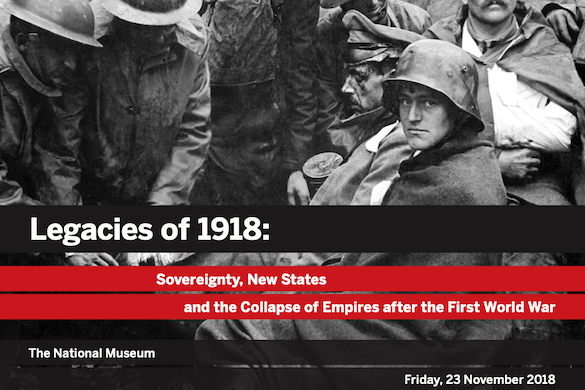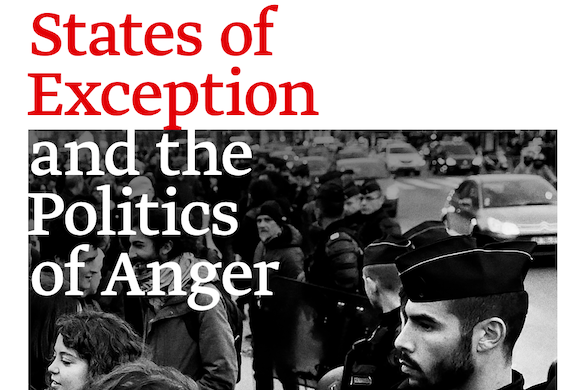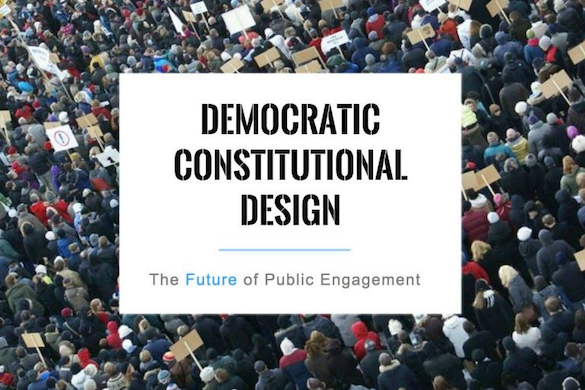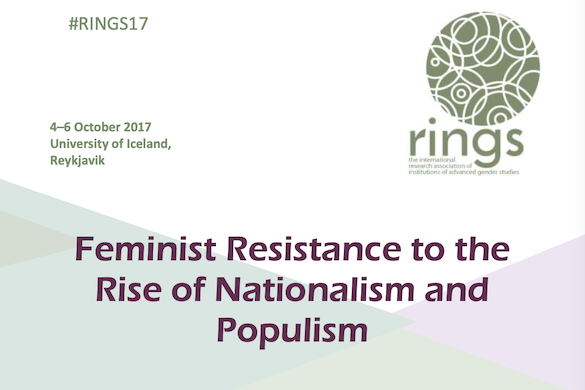 The National Central Library of Taiwan, the Nordic Institute of Asian Studies and Taiwanese Feminist Scholars Association organize a conference on the strategies for and complexities in feminist transformative practices at local, regional, national a...
Nu erbjuder Jämställdhetsmyndigheten tillsammans med Ersta Sköndal Bräcke högskola en tredagarskurs om mäns våld mot kvinnor och våld i nära relationer, med fokus på särskild utsatthet.
Konferencen skal formidle den seneste viden på området og skabe dialog mellem fagpersoner, myndigheder og beslutningstagere.
After many years of collaboration, the United Nations University and the GEST programme are parting ways. They do so along with the other three Icelandic UNU programmes (FTP, GTP and LRT). The four programmes and the United Nations Educational, Scien...
This week on December 16-18, the GEST Programme celebrates its 10-year anniversary at the Kenya Institute for Curriculum Development Nairobi in collaboration with the UNESCO Management of Social Transformations Programme (MOST) and the Kenya National...
Last week, GEST alumni in Uganda participated in a dialogue with Ambassador Unnur Orradóttir Ramette, as a part of the 16 Days of Activism against Gender-Based Violence campaign.