EDDA – Research Center at the University of Iceland is an interdisciplinary center in critical contemporary research, with emphasis on (in)equality and difference; societal and political ruptures; the welfare state; and security and development.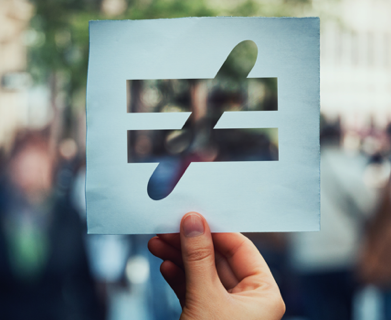 The EDDA Center has entered into a research partnership with the University of Lisbon as part of project on social and economic benefits of equal pay between women and women. EDDA core researcher, Stefán Ólafsson, is the Icelandic member of the research team that...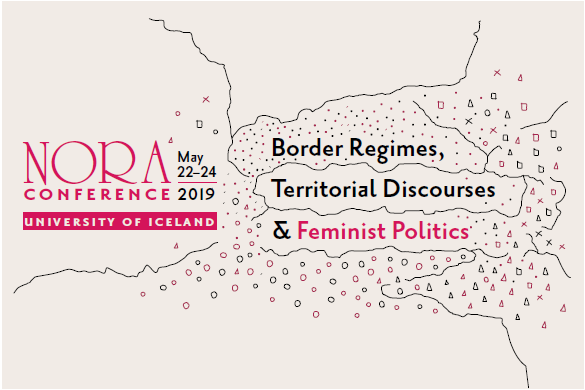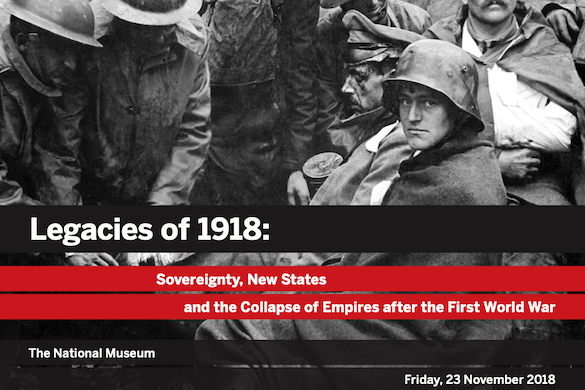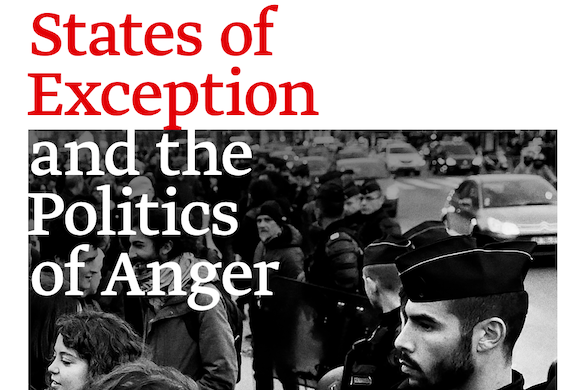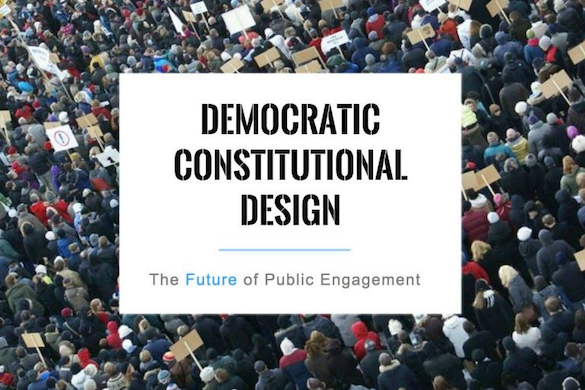 Konferensen "Att forma en hoppfull framtid i tider av osäkerhet: genusforskningens möjligheter och utmaningar" går av stapeln den 26-28 Oktober 2022 och kommer att hållas på Karlstads universitet.
The National Central Library of Taiwan, the Nordic Institute of Asian Studies and Taiwanese Feminist Scholars Association organize a conference on the strategies for and complexities in feminist transformative practices at local, regional, national a...
Based on discussions of studying culture, technology and affect, and the material turn in feminist theory, the course discusses bodily transformations of the present.