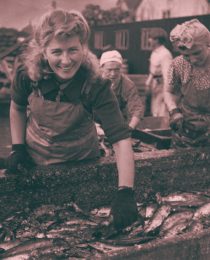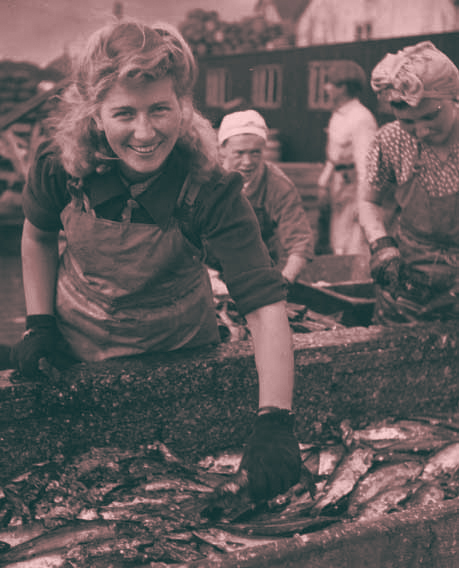 Reykjavik, Iceland 28–­30 November 2016
The topic of this three-day history conference was Nordic Labour, broadly defined, including the history of work, history of workers and the history of labour movements. The aim was to bring together scholars and students who specialize in different areas of Nordic labour history to discuss findings from a Nordic comparative perspective, as well as to add a global perspective. EDDA and the Faculty of History and Philosophy at University of Iceland hosted the conference which was held at the universities main building. The organization of the conference was a collaboration between few institutes but the main organization was with EDDA Research Center, the Faculty of History and Philosophy, University of Iceland and ARAB, Swedish Labour Movement Archive and History.
The conference programme is available here.