The EDDA Center at the University of Iceland is an interdisciplinary Center of Excellence in critical contemporary research, with emphasis on (in)equality and difference; the welfare state; societal transitions and transnational politics; and security and develop­ment.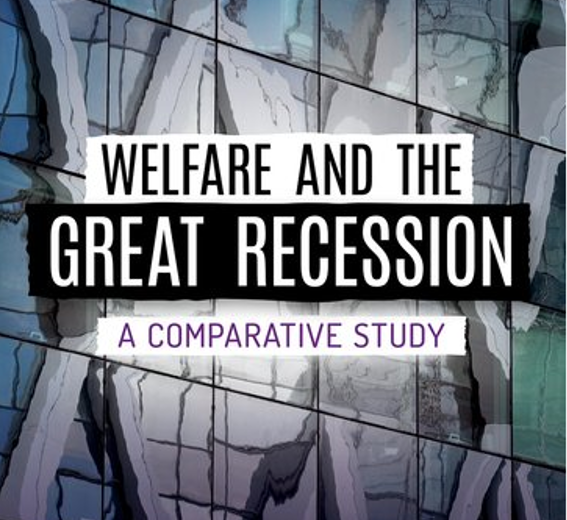 Welfare and the Great Recession: A Comparative Study has been published by Oxford University Press. The book is edited by EDDA researcher Stefán Ólafsson along with Mary Daly, Olli Kangas, and Joakim Palme. The edited volume focuses on the consequences of the European...
HÁDEGISFYRIRLESTRAR
Hádegisfyrirlestraröð RIKK er vettvangur kynningar á innlendum og erlendum rannsóknum sem snúa að kvenna- og kynjafræði og margbreytileika. Fyrirlestrarnir eru fluttir í hádeginu á fimmtudögum í samstarfi við Þjóðminjasafn Íslands, í fyrirlestrasal safnsins. Sjá dagskrá
VIÐBURÐIR
RIKK stendur reglulega að ráðstefnum, málþingum og öðrum viðburðum sem tengjast kvenna- og kynjafræðum og margreytileika.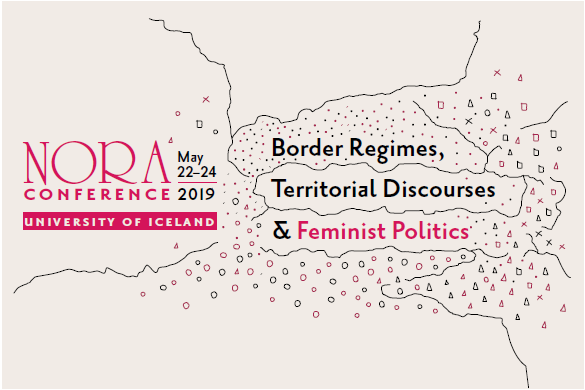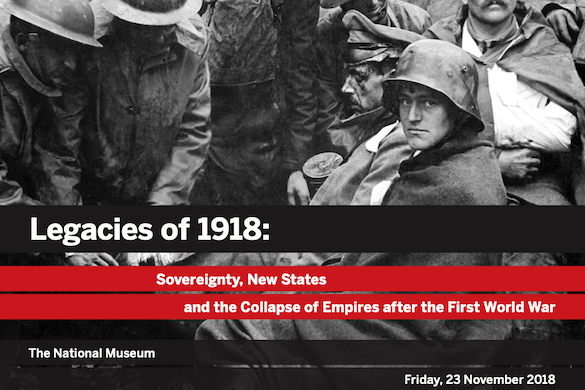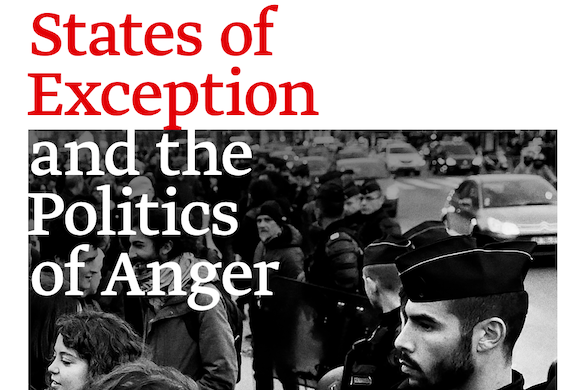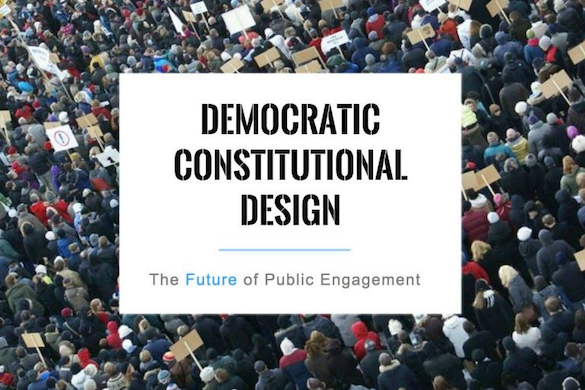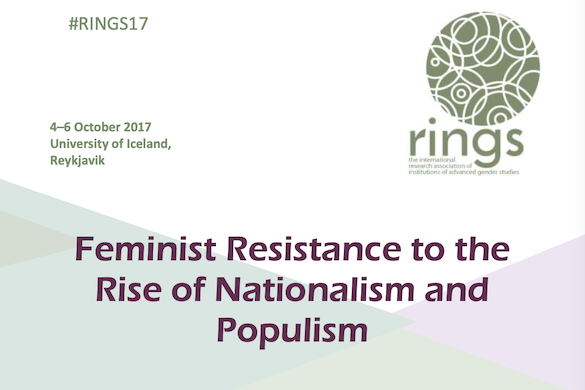 Aika: Tiistai 13.10.2020 klo 17.00-19.30
The National Central Library of Taiwan, the Nordic Institute of Asian Studies and Taiwanese Feminist Scholars Association organize a conference on the strategies for and complexities in feminist transformative practices at local, regional, national a...
Annet hvert år samles kjønnsforskere og andre interesserte for å dele ny kunnskap, bygge nettverk og for å inspirere hverandre. 27-28 mai 2021 inviterer NTNU til Kjønnsforskning Nå! i Trondheim.
Political Agency after COVID-19: Representation, Power, Constitutions is an online conference on the challenges the COVID-19 pandemic presents and its consequences that are bound to be enormous: Economies may collapse, political leadership will com...
People who flee persecution because of their sexual orientation or gender identity and expression (SOGIE) constitute a particularly vulnerable group of migrants in both asylum and in...
A group of 23 students from Iceland, Russia, Canada, Argentina and the UK took part in a week-long summer school organized by EDDA in cooperation with Democratic Constitutional Design and the Escapes from Modernity project. The group discussed demo...